Refinance
Refinance Basics
Refinancing your current mortgage loan with a new one can allow for many different benefits.
Better rate
Shorter term
Lower payment
Cash-out on equity
Locking in a fixed rate from an adjustable rate
Refinance Checklist
Income Documents
Last 30 days of paystubs
Last 2 years of W-2s
Award letters (social security, pension, disability, etc.)
Asset Documents
Last 2 months of bank statements (all pages) for checking and savings
Last quarterly statements for any retirement and/or investment accounts
If You're Self-employed, Own Other Property, Or Make The Bulk Of Your Income In Commission
Last 2 years personal tax returns and all schedules. Business returns could be requested additionally.
CPA to provide a YTD Profit & Loss statement for self-employed borrowers
Additional Information
Current mortgage statement
A copy of your homeowner's insurance policy and contact information for your insurance agent
A copy of your property tax bill
A copy of your driver's license
Bankruptcy discharge paperwork (if applicable)
Copy of divorce decree or court order to support alimony and/or child support. Whether receiving or paying
Credit Score
How To Get A Great Rate
Improve your credit score. Paying bills on time is reflected in your credit score and your credit score is a piece of what determines the risk of your loan to the lender. The higher the number, the better the rate.
Did you know that a larger down payment can help you get a better rate? The larger the down payment, the lower the risk of the loan. This equates to a great rate.
Ask your loan officer what you could do to get the best rate available.
Credit Score Basics
How is my credit score calculated?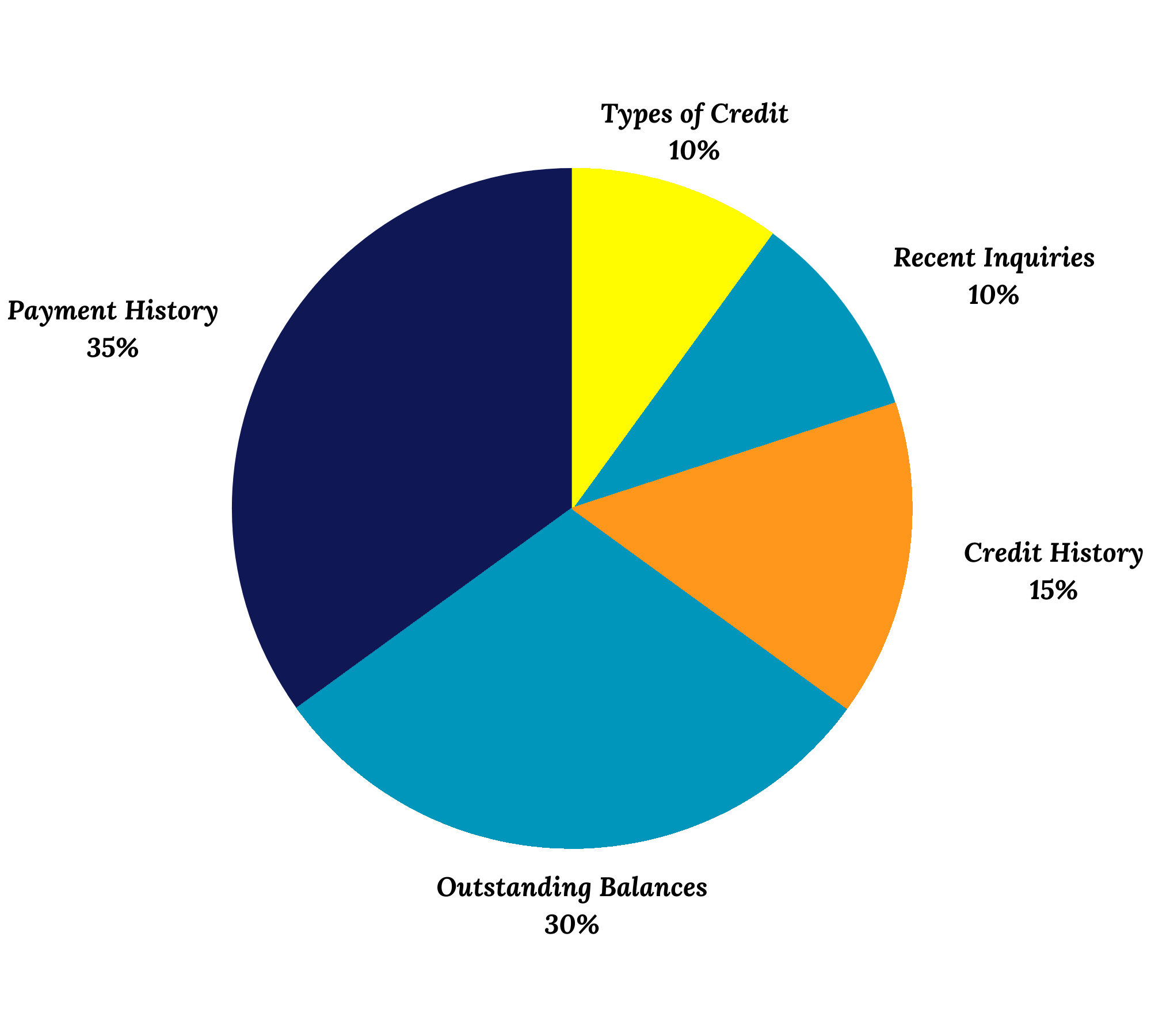 Do's
Continue to make rent or mortgage payments where you are currently living.
Keep your payments current on all debts.
Maintain status quo with spending habits.
Consider enrolling in credit monitoring service to monitor your credit as soon as you decide to buy a home.
Stay employed with the company on your application or if you must change, keep it in the same line of business and always speak with your lender prior to leaving.
Don'ts
Don't make any new major purchases.
Don't apply for new credit.
Don't open new credit card accounts.
Don't transfer credit card balances.
Don't take out any other loans.
Don't open a new cell phone account.
Don't leave your job.